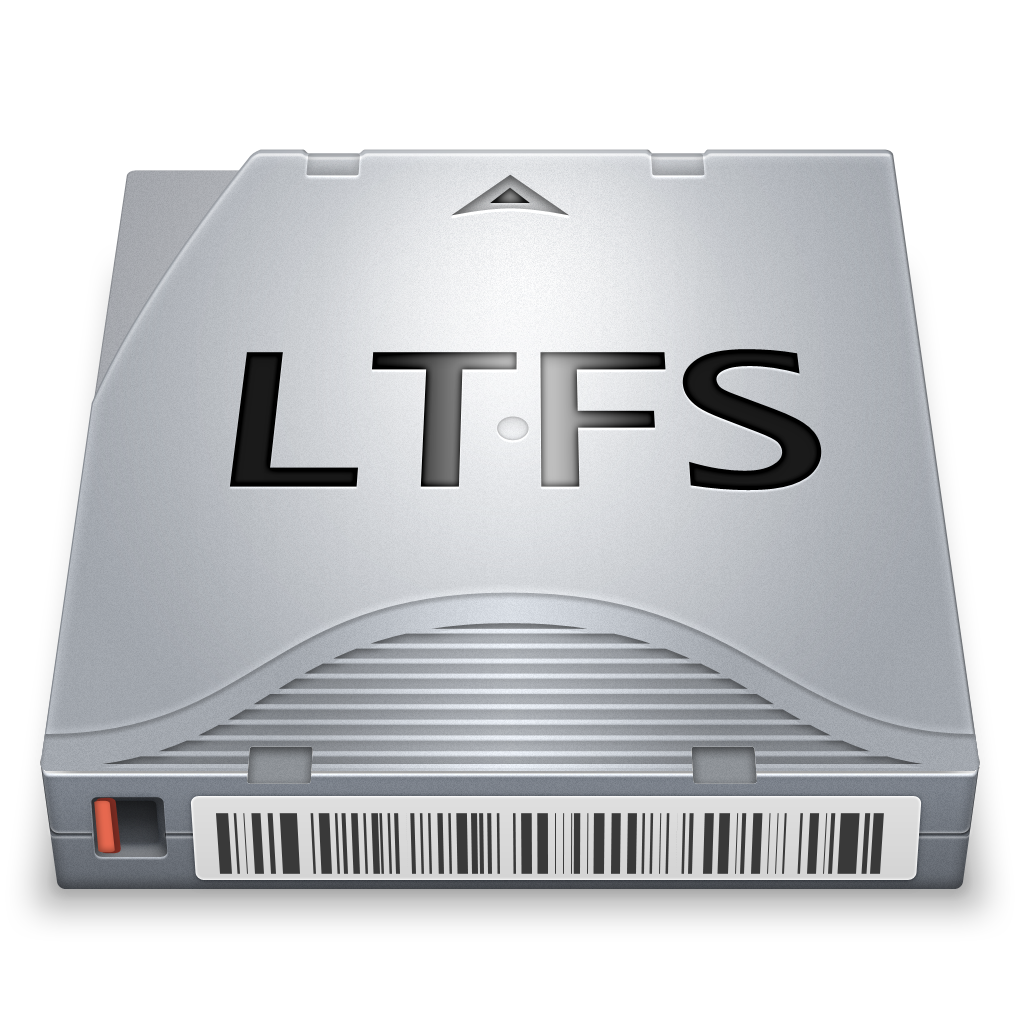 Advantages of the Archiware LTFS solution
P5 driver offers maximum performance and is platform independent
LTFS integration on all operating systems, independent of FUSE
Comprehensive indexing for LTFS data using metadata and previews in P5 Archive
Search and retrieve data across LTFS tapes in the index, independent of storage location
Receive or transfer data from third parties using LTFS export and import feature
Permanently import data into the index from third-party tapes with the LTFS import function
High level of automation with many LTFS tapes within a tape library with P5 media management
Transfer LTFS data to other storage technologies (e.g. tape object storage) using extensive migration options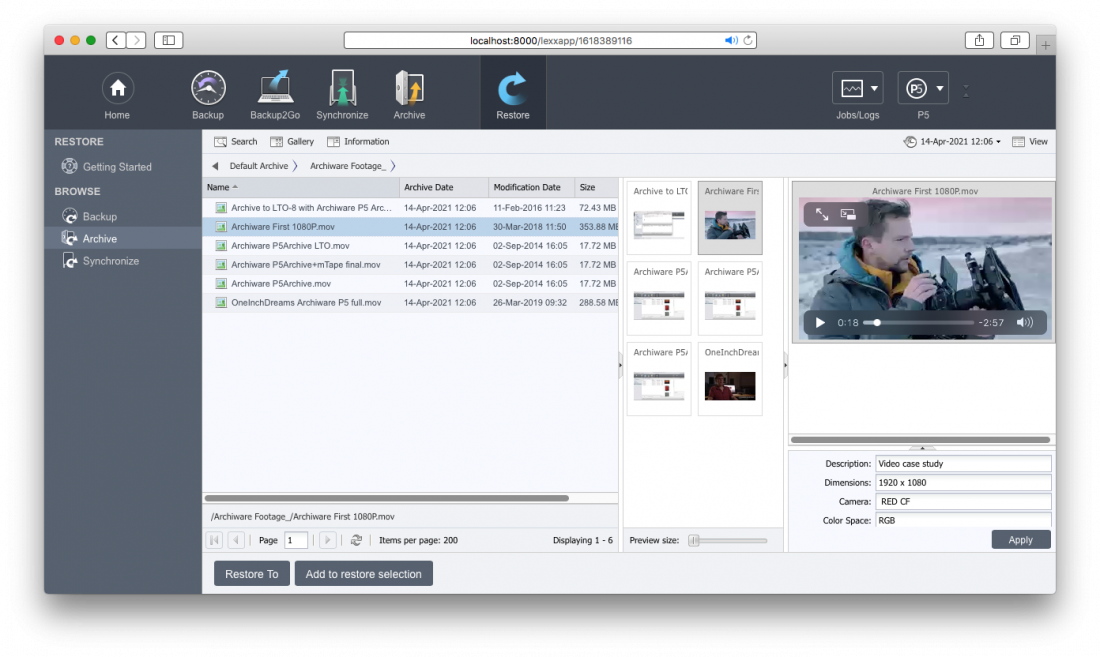 LTFS builds on LTO tape technology that offers a solid foundation & many benefits 
LTO tape is the standard for long-term data storage in many industries like finance, insurance and media & entertainment.
There are good reasons for this:
LTO tape is backed by a consortium of IBM, HPE and Quantum to develop, evolve and manufacture the technology.
Multiple vendors offer drives, tape libraries and LTO media worldwide.
LTO tape has the longest proven shelf life of all storage media, 30 years.
LTO offers maximum security agains malware, cyberattacks, human error and ransomware through its built-in air gap.
Tape is an offline storage medium. Additionally, it is easy to take a tapes and store it offsite for maximum security and disaster recovery (DR).
LTO tape has the lowest cost and TCO (total cost of ownership) when used with big data sets over multiple years.
LTO media start at one about 8USD/EUR per TB.
LTO tape scales extremely easy by just adding tape. Archiving even 100s of TB is possible with a single desktop drive.
Archiware offers the P5 Desktop LTO Edition as entry level archive.
LTO tape is required by insurance companies as offline Backup (DR) for movie production
LTO tape together with Archiware P5 offers the option of combining the best of both worlds with a Disk-to-Disk-to-Tape solution (D2D2T):
P5 Synchronize replicates time critical storage to a secondary storage for immediate availability or failover.
From there either P5 Backup or P5 Archive can take files to LTO tape for longer or long-term retention.