P5 Data Mover
P5 Archive add-on for future-proof archive and flexible storage strategy
Policy-based moving and copying of archived data between tape, disk and cloud.
This HSM-like extension offers flexibility for any storage strategy. Data can easily be migrated or copied between storage tiers. This way, users can automatically move data from hot storage to cold storage and in any direction they need.
Migrate and/or copy data between archive storage tiers
Disk, LTO & Cloud  
Policy-based
Flexible storage strategy
Optimized cost
Migrate from/to any LTO generation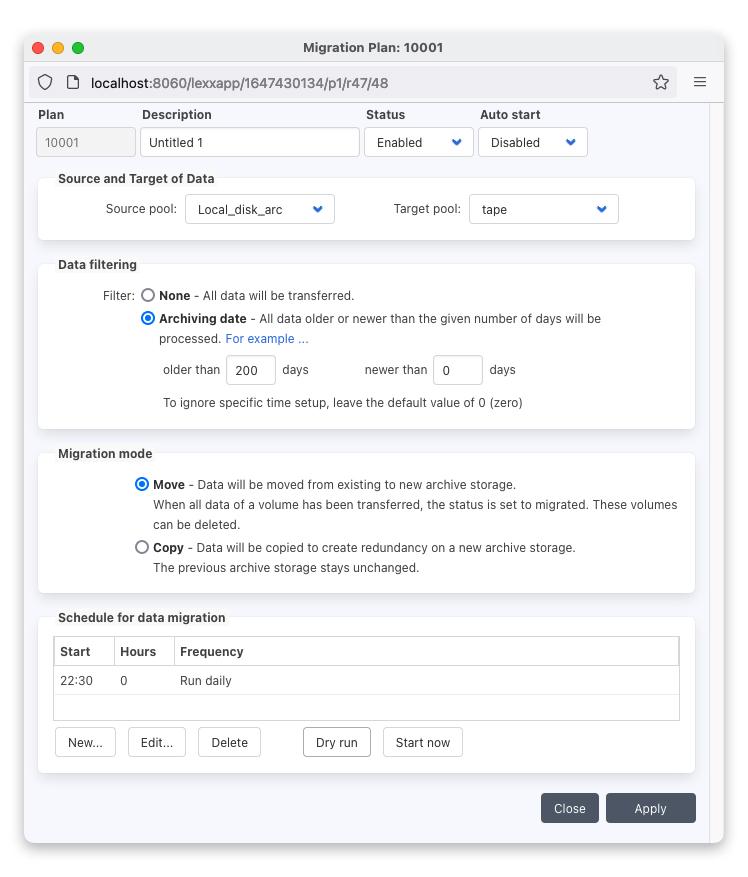 P5 Data Mover
P5 Archive helps to move data to cost-effective tape media from production storage to archive storage. In the process, expensive server storage can be reclaimed while backup times are reduced. Later, this archive storage can be managed with the P5 Data Mover. There are two options for this: 
Moving: Data is moved from existing to new archive storage. When all data of a volume has been transferred, the volume can be deleted.
Copying: Data is copied to create redundancy on a new archive storage. The previous archive storage remains unchanged.
 
This new tiered storage concept allows data to be placed on different storage media according to its value, reuse and costs incurred. Data can easily be migrated or copied between storage tiers. A migration plan runs periodically and selects data according to a predefined age.
Move Data Between Storage with the P5 Data Mover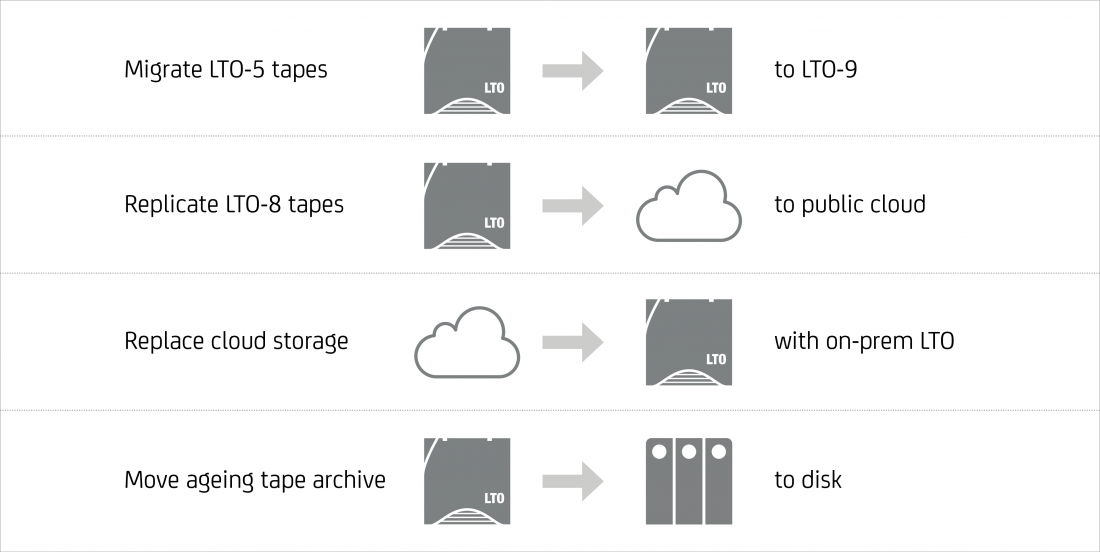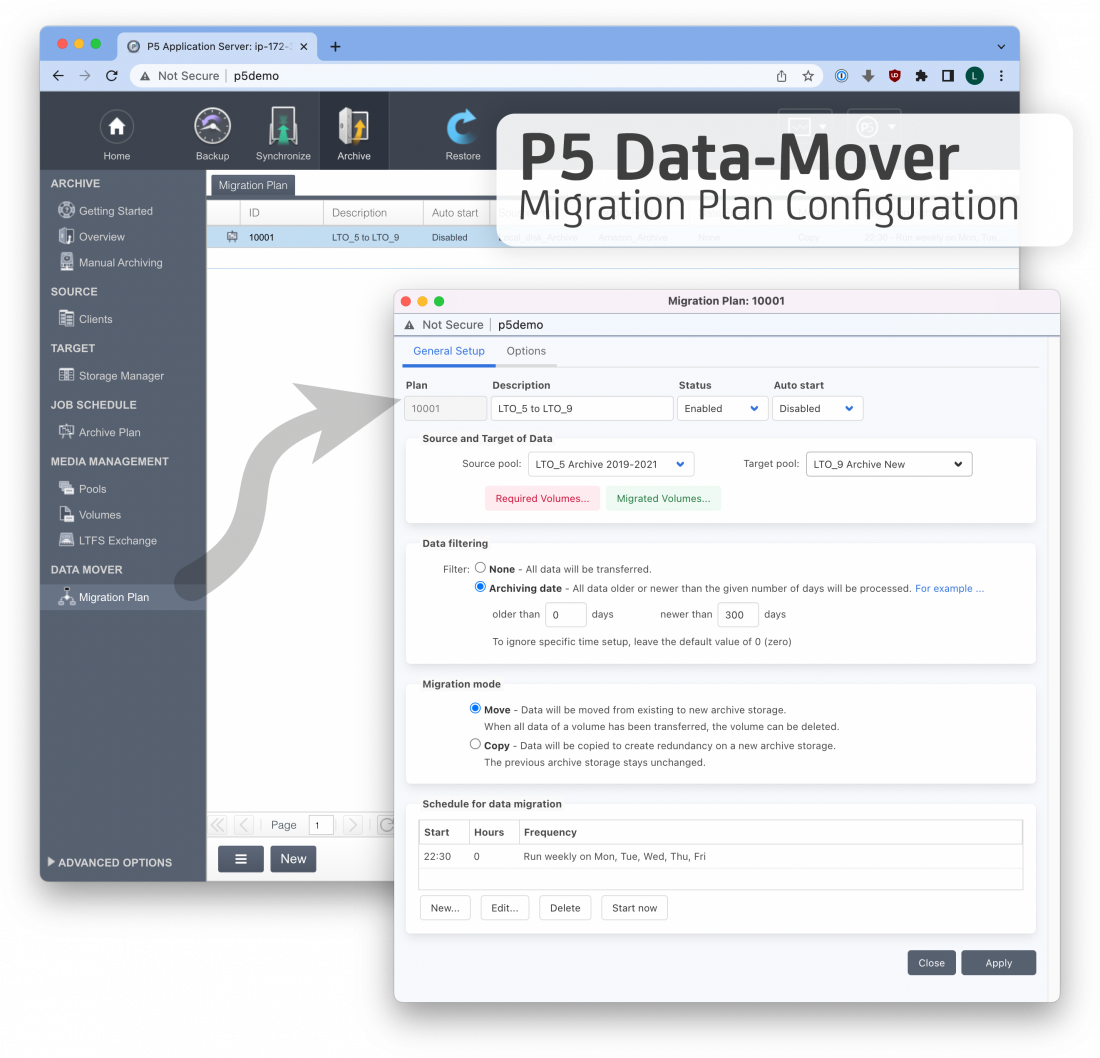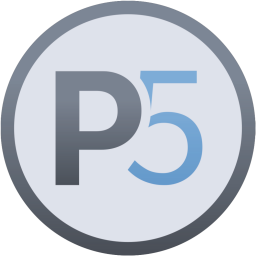 Download P5
Request a trial license within the software for a fully featured 30-day free test of all modules with your existing infrastructure.
Download PDF
P5 Data Mover Flyer EN
Download PDF
P5 Data Mover Flyer US Letter