Playing it safe -
P5 for Sports Organizations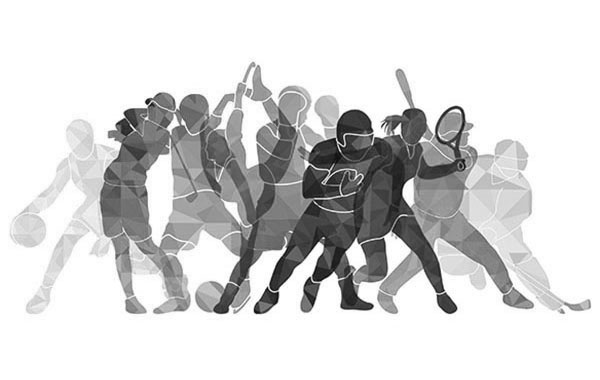 Sports is no longer just about the game. It's about the media, too!
Next to their competitive sports activity, producing compelling media about their matches and activities has become crucial for sports teams today. Building and maintaining their brand and reputation needs media. Time critical production in ever-growing formats like 4K, 6K, 8K is a necessity to guarantee positive perception with their fans and audiences. To increase visibility, focussing on the games is important and technology needs to support this in the easiest way possible. This is what Archiware P5 is about.
Ongoing data safety
High-performance production storage needs maximum protection like fail-over with immediate availability. P5 Synchronize clones the primary storage to a secondary storage which can jump in at any time. This way, if something goes wrong, the whole production storage will be up and running again within minutes and production can continue.
Depending on the setup and requirements, a regular Backup might be all it takes to protect files of ongoing productions. In this case, P5 Backup can perform a rotating Backup to disk, tape and cloud storage. And if data needs recovering, users can select any file in P5 Backup via the browser and restore it.
Long-term Media Archive
All captured files need to be kept for long-term to be able to re-use, reference and monetise them at any time. This is where P5 Archive comes into play. Since archiving is a migration process, costly high-performance production storage can be saved when completed productions move to tape. With its mini-MAM features, P5 Archive helps find files easily for reference and re-use. Customisable metadata fields and menus allow building an individual metadata schema that support searches for any relevant criteria from descriptive to technical metadata (Find out more about the Media Archive with P5). P5 Archive supports disk, tape and cloud storage for the archive.

P5 supports tape drives and libraries by virtually any vendor. Additionally, tape cloning is built in for maximum security and off-site storage. Tape parallelisation can run multiple drives simultaneously to multiply throughput. Migrating from one LTO generation to a newer one is supported and handled by P5 Archive. ( Read about P5 and LTO Tape)
The P5 Archive restore catalogue
Read about the P5 Desktop Edition
grey