Keeping Knowledge Safe -
P5 in Schools and Education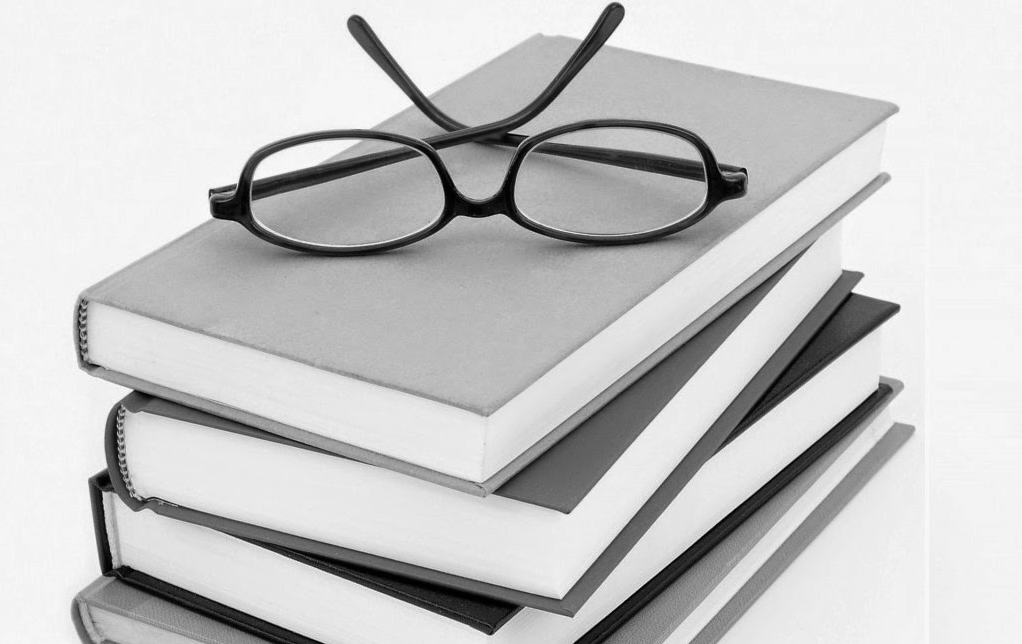 Simplicity and low maintenance is key in any education institution
A host of tasks needs to be fulfilled by a limited number of admins. Data might be produced by students, teachers, professors or technical processes. All of them need to be kept safe and accessible in case something goes wrong or a mishap happens. The requirements can reach from securing student labs and workstations to securing large high-end storage devices with centralised services. 
Archiware P5 is very cost-effective and offers affordable scaling for educational institutions. One solution with one interface covers the complete range of data management: Archive, Backup and Cloning.
High-performance and capacity storage of central services needs maximum protection like fail-over with immediate availability. P5 Synchronize clones the primary storage to a secondary storage that can jump in any time. This way, if something goes wrong, the complete set of files will be up and running again within minutes and work can continue.
Backing up a large number of workstations can be a challenge. Simplicity and automation are key, as is cost-effectiveness and scalability. 
P5 Backup2Go offers automated, interruptible Backup for workstations and laptops regardless of whether they are in-house of connected remotely.
AN automatic regular Backup protects files from teachers, students, professors and administration residing on servers. In this case, P5 Backup can perform a rotating Backup to disk, tape and cloud storage. To recover data, users can pick any file in P5 Backup via the browser and restore it.

Some file sets need to be kept long-term to be available for reference at any time. This is where P5 Archive comes into play. Since archiving is a migration process, costly high-performance storage can be freed up when completed data sets are moved to tape. Additional features of P5 Archive, such as its mini-MAM characteristic, help find media files easily using thumbnails and proxy clips.
Customisable metadata fields and menus allow building an individual metadata schema that support searches for any relevant criteria from descriptive to technical metadata. Find out more about the media archive with P5 here. P5 Archive supports disk, tape and cloud storage for the archive.
P5 Archive Restore Catalogue
P5 Backup and 5 Archive support tape drives and libraries by virtually any vendor. Additionally, tape cloning is built in for maximum security and off-site storage. Tape parallelisation can run multiple drives to multiply throughput. Migrating from one LTO generation to newer ones is supported and handled by P5 Archive. Find out more about P5 and LTO Tape.
Read about the P5 Desktop Edition
grey